The DPR Ombudsman Daria Morozova said that Kiev "completely ignores the negotiation process" in the humanitarian subgroup on Donbass, so none of the most important issues can be resolved.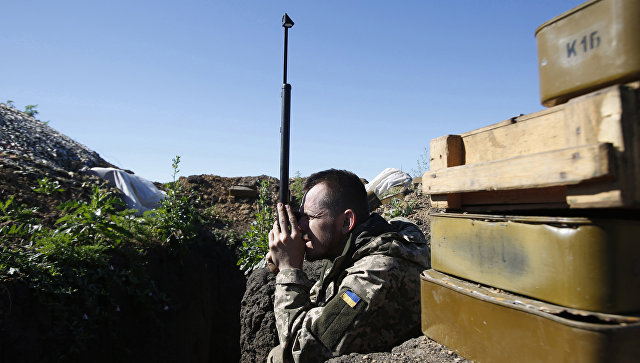 "Currently, negotiations have very little progress. First, official representatives of Ukraine are absent… Negotiations came to a deadlock… Ukraine completely ignores the negotiation process and is not going to keep to the agreements," Morozova said on Monday.
Kiev representatives authorized to resolve those problems do not attend the meetings, she explained. Also, Kiev refuses to announce its official position on the prepositions put forward by the DPR and the LPR.
"Ukraine has done nothing for the last seven months. Because of them, we cannot move forward. We haven't had such a stage before in the negotiation process," stressed Daria Morozova.
Source: RIA Novosti