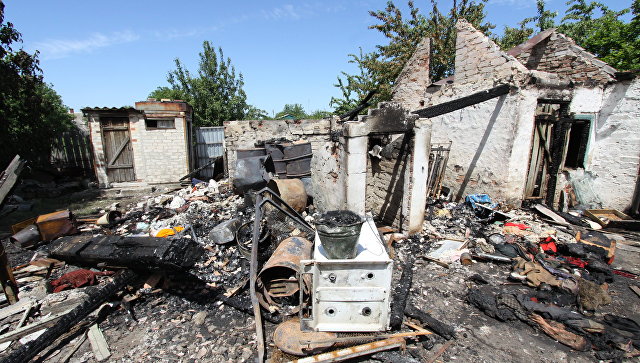 Ombudsman of the Donetsk People's Republic Daria Morozova considers it necessary to introduce the issue of a prisoner exchange between DPR and Kiev into the discussions under a "Normandy format".
"I believe that this question is rather important, so it must be discussed in a "Normandy format" and a solution must be found," said Morozova in an interview with RIA. The matter of resolution of the Ukrainian crisis is negotiated in various formats, in particular in the "Normandy format" (the Russian Federation, France, Germany, and Ukraine). Warsaw offered to change it to "Geneva format", i.e. with the participation of the USA and Poland as a country neighbouring to Russia and Ukraine.
The issue of peaceful settlement in Donbass is being discussed, in particular in the course of meetings of the Contact Group in Minsk, which has adopted three papers that regulate steps to de-escalation of the conflict, since September 2014. Although, shelling continues even after the ceasefire agreements have been signed.
Source: RIA Novosti