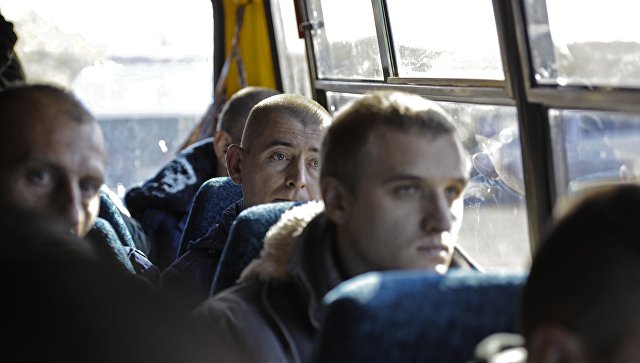 Authorities of the Donetsk People's Republic called on Kiev to perform the exchange of POWs before the end of 2016, the DPR Ombudsman Daria Morozova told journalists on Thursday.
On Wednesday, the representative of Kiev in the humanitarian subgroup Irina Gerashchenko said that a compromise on the exchange of prisoners was not achieved.
"We still have hope, we again call on Ukraine to show humanism on this issue and resolve at least some of the issues before the New Year … Unfortunately, I cannot make any predictions," Morozova said.