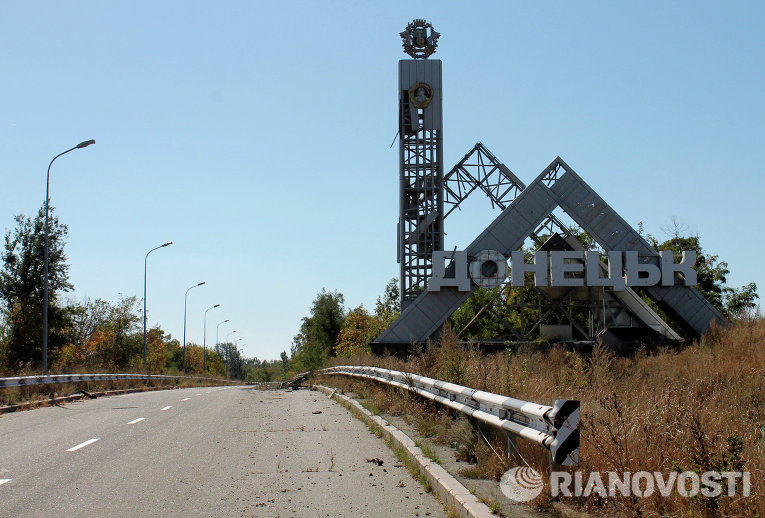 On Thursday, the Ombudsman of the Donetsk People's Republic Daria Morozova characterized the statement of the Verkhovna Rada vice-speaker Irina Gerashchenko about the readiness to make compromises in the issue of the exchange of prisoners between the Donetsk People's Republic and Kiev as "empty words".
Earlier, Gerashchenko said that the exchange of prisoners will be the key issue at the meeting of the Contact Group on Donbass of August 21-22 in Minsk, while the Ukrainian authorities confirm their readiness to compromise on this issue.
"We perceive Ms Gerashchenko's statement as no more than other empty words since there are no official proposals from the Ukrainian side, they do not simply exist by now. If the Ukrainian authorities wanted to compromise, they would have sent us their proposals," Morozova told RIA Novosti.
She recalled that the official position of Kiev representatives regarding the exchange of prisoners was received at the end of 2017. In addition, Morozova noted that there is a need that at least two Kiev representatives attend the negotiations – they are Irina Gerashchenko and Viktor Medvedchuk, only under such conditions, it will be possible to use all capacity of the Humanitarian Subgroup at the Minsk talks.
At the end of December 2017, the first exchange of prisoners in Donbass after a break of 15 months took place. The parties to the conflict stated that the process of releasing the detained persons would continue. The second stage of the exchange of prisoners was planned for the beginning of this year.
Source: RIA Novosti