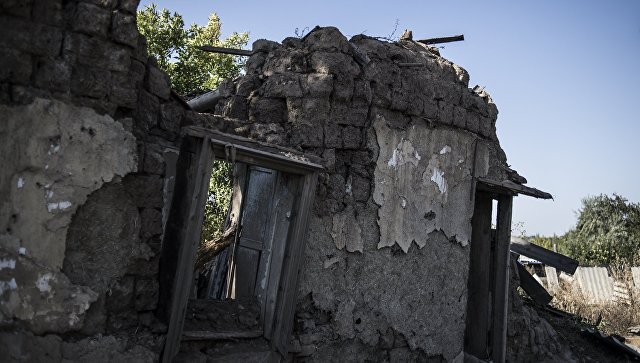 Almost 6 thousand residents of the Donetsk People's Republic received psychological support since December 2015, as reported by the Chief Administrator of the DPR Human Rights Ombudsman's Office Dmitry Popov.
"Since December 2015 … socio-psychological assistance was provided to 5.92 thousands of citizens," he said.
Popov added that psychological support is provided by volunteer psychologists who work under the patronage of the Ombudsman's Office. The work is carried out in Donetsk and nine other cities. Special attention is paid to those living in the front-line areas.
In April 2014 the Ukrainian government launched a military operation against the LPR and the DPR that declared independence after a coup d'etat in Ukraine of February 2014. According to the latest UN data, more than 9.6 thousand people became victims to the conflict.
The conflict settlement is discussed at the meetings of the contact group in Minsk, which since September, 2014, adopted three documents regulating the steps to de-escalate the conflict. However, even after the peaceful agreements between the parties to the conflict, shelling continues.