Ombudsman of the Donetsk People's Republic Daria Morozova insists that international human rights organizations give close attention to crimes committed by Ukrainian forces against Donbass citizens.
Earlier, the former deputy of the Verkhovna Rada representing the Party of Regions Aleksey Zhuravko published photocopies of the report on crimes committed by the Armed forces of Ukraine in Donetsk and Lugansk regions in 2014-2015 on his page in Facebook, which was addressed to the minister of defence of Ukraine Stepan Poltorak. Among those offences, there were murder and kidnapping.
"I insist that these incidents of murder, rape, robbery and looting were given close attention by international human rights organizations," said Ms. Morozova to RIA Novosti
She added that the reports of international human rights organizations already indicated the crimes of representatives of Ukrainian forces in Donbass, which include enforced disappearances, illegal deprivation of liberty and the use of torture.
"Unlawful acts committed under the protection of Kiev authorities or with its direct encouragement, such as the killing of civilians in Donbass or during the clashes on the Maidan or during the Odessa tragedy, as well as a number of other incidents, often do not see proper investigation, and trials are delayed … We demand conducting effective investigation to restore justice. All armed criminals must be duly punished," said Morozova.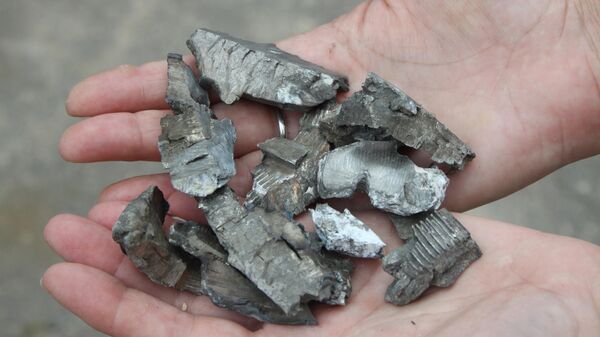 #Donetsk_Peoples_Republic #DNR #dpr #Donetsk #Daria_Morozova #human_rights_DPR #DPR_Ombudsman #Minsk #South-East #war #victims_DPR #rights_of_children